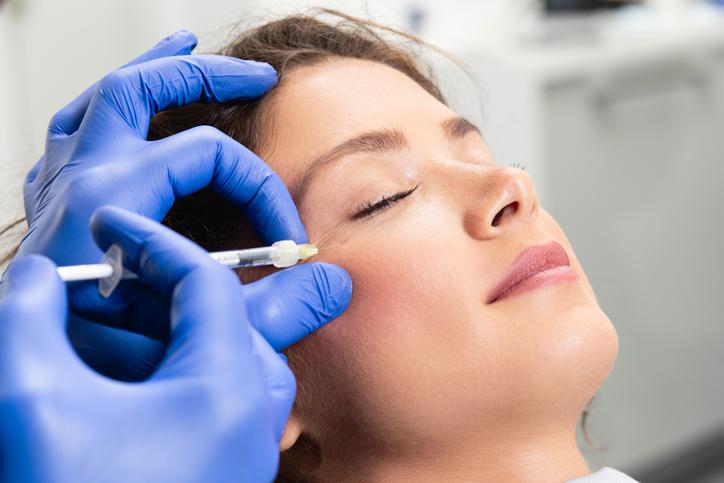 Botox® causes relaxation of the muscles that move and contract which ultimately reduces wrinkling around the eyes and forehead. This is a proven and safe method to temporarily diminish the lines of aging.
Experience the Elegance of True Beauty
Call us to schedule your consultation with a Beauty expert today!