Tighten, Tone, and Transform with EvolveX by InMode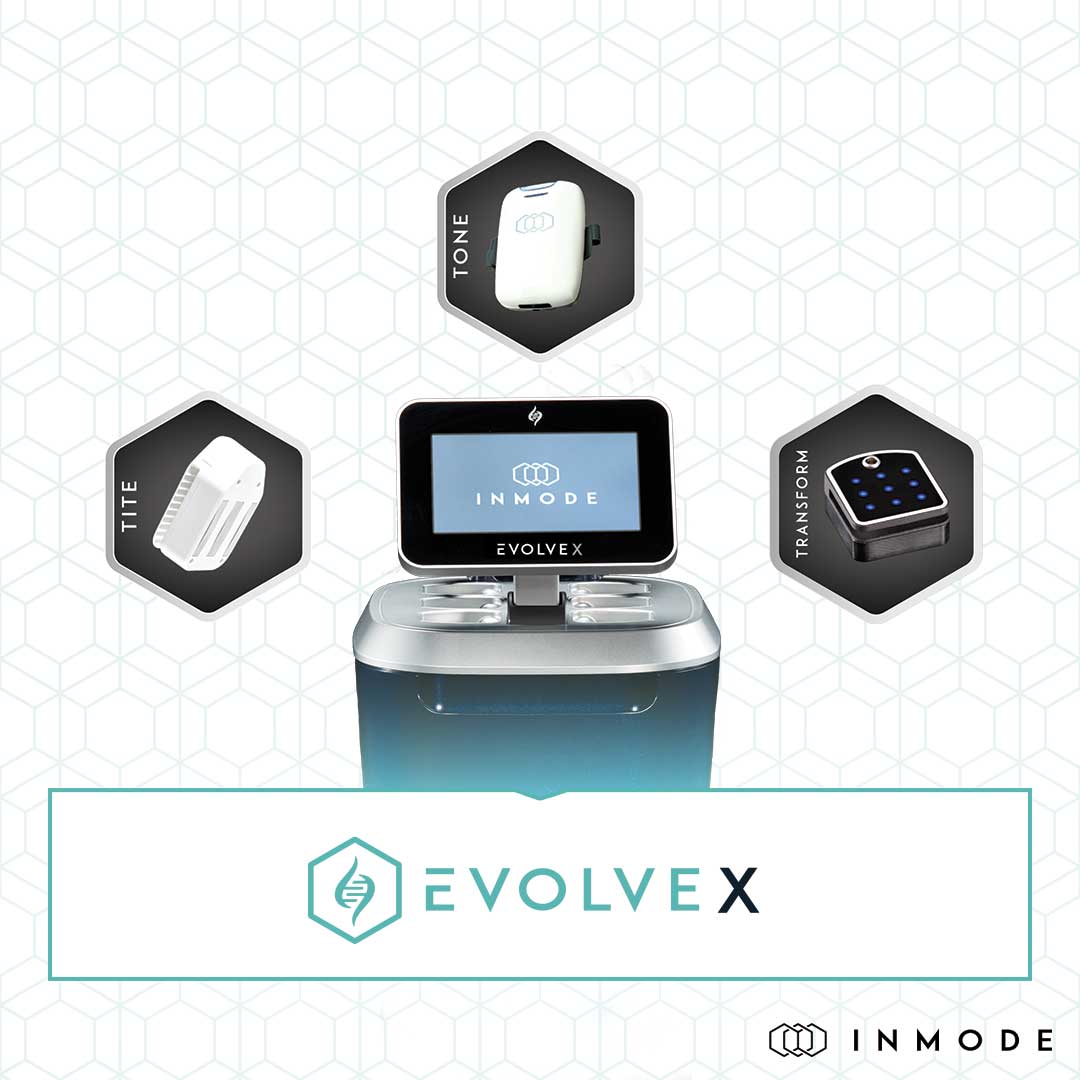 EvolveX by Inmode is the complete total body contouring solution. These non-invasive, hands-free treatments improve the definition of muscles, the appearance of skin, and your overall physique. Thanks to EvolveX technology, all of this is accomplished non-invasively and without downtime or scars.
If you're interested in one of EvolveX's Tite, Tone, or Transform treatments, The Skin Care Professionals in Dallas is your destination! Our professional, highly-trained staff can explain more about these innovative solutions and design a treatment plan that will help you achieve your desired results.
Treatment Areas
Abdomen
Arms
Back
Buttocks
Calves
Flank
Legs
How Does EvolveX Body Contouring Work?