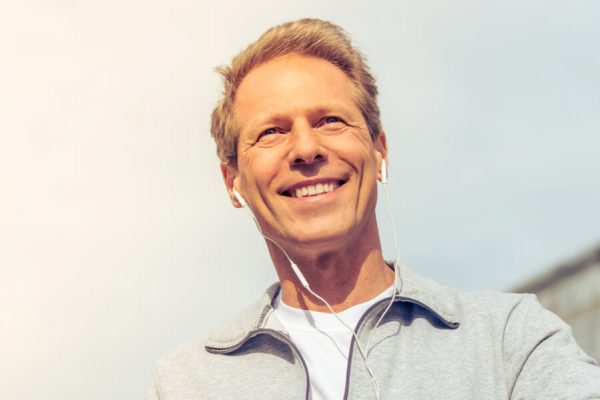 Skin Care Guidance for Men at The Skin Care Professionals in Dallas, Texas
The Skin Care Professionals offer a robust range of treatments suited for men. Current trends in men's skin care include treatments such as Brown Spot BBL, Therapeutic Facials, Microneedling for scar reduction, and Laser Hair Removal. Our highly trained staff has the information and curated recommendations that many men seek regarding the care of their skin.
We work together to reverse sun damage, reduce the appearance of scars, remove uncomfortable hair permanently, and more!