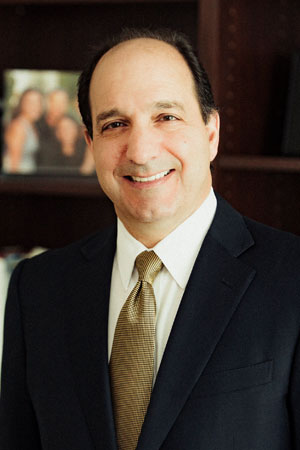 Ramsey J. Choucair, M.D.
Certified, The American Board of Plastic Surgery
One of the Southwest's most experienced Cosmetic Plastic Surgeons, Dr. Ramsey J. Choucair, is found deep in the heart of Texas. Specializing in Cosmetic and Plastic Surgery of the face and body, Dr. Choucair is a native Texan known as a physician with tremendous personal integrity.
Dr. Choucair received his undergraduate degree from Rice University and his Medical Degree from the University of Texas Southwestern Medical School. Following formal training including Aesthetic Surgery Fellowships with world renowned surgeons on both the East and West coasts, Dr. Choucair served as a fellow in plastic surgery at Harvard Medical School. 
Having completed a Reconstructive Plastic Surgery Fellowship at the Shriners Burn Institute in Boston, Dr. Choucair became a recognized surgeon in facial burn reconstruction. A faculty member at the Harvard School of Medicine for seven years, Dr. Choucair consistently illustrates a high level of excellence and success with each cosmetic plastic surgery procedure he completes.
Known for his warm, friendly and personal style and for giving his patients the "one on one" time they truly deserve, Dr. Choucair is highly regarded by both his peers as well as his patients. His attention to detail as well as a keen eye for perfection and beauty has led many to seek out Dr. Choucair for his cosmetic surgery expertise. Dr. Choucair is certified by the American Board of Plastic Surgery and is an assistant clinical professor of surgery at the University of Texas Southwestern Medical School. He is also an active member of the American Society of Plastic and Reconstructive Surgeons and the American Society for Aesthetic Plastic Surgery. It is also not surprising that Dr. Choucair's primary practice is based in Dallas, known world-wide for beauty that is legendary and for unparalleled excellence in Plastic Surgery.