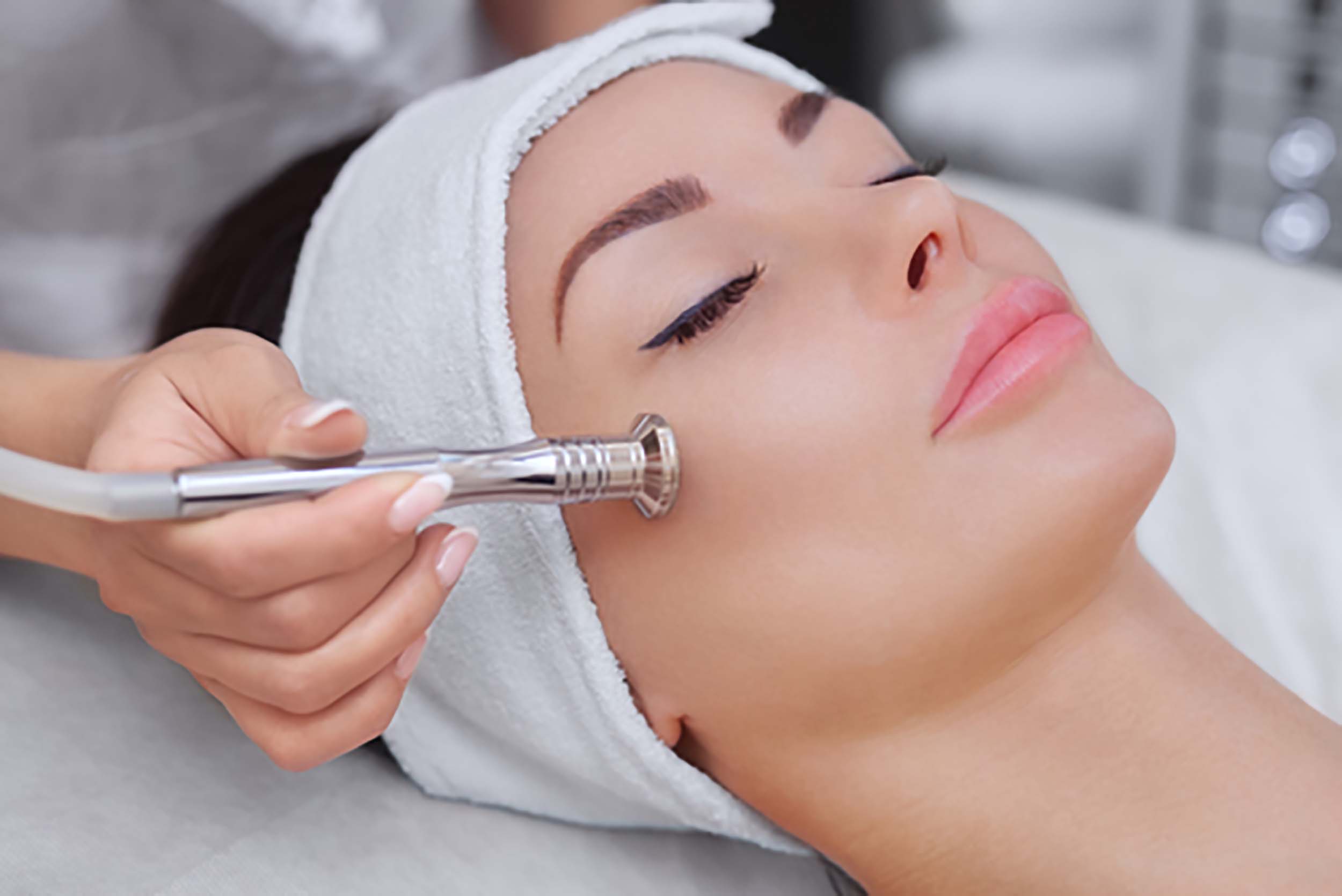 Microdermabrasion- This treatment utilizes a hand-held instrument that emits very fine crystals on the face. Microdermabrasion is used to smooth and revitalize dull skin as well as improve fine lines caused by aging and sun damage. A series of treatments is usually recommended.
Experience the Elegance of True Beauty
Call us to schedule your consultation with a Beauty expert today!