The Skin Care Professionals of Dallas
offers a wide variety of skin care treatment and service options
The Skin Care Professionals of Dallas
offers a wide variety of skin care treatment and service options
Our goal at The Skin Care Professionals is to provide the highest quality skin care treatments in a private, comfortable atmosphere utilizing the most advanced, proven technologies available.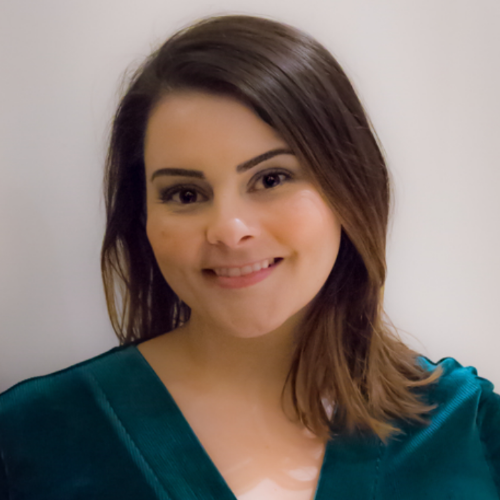 Angela
Medical Aesthetician & Laser Specialist
Angela joins The Skin Care Professionals with over six years of experience in the Aesthetics Industry. She is highly skilled in Sciton's BBL and Halo treatments, as well as CoolSculpting and their "Treatment to Transformation" services. Angela enjoys performing all of the procedures and treatments that The Skin Care Professionals has to offer.
What people say about us

Angela is fantastic! My skin has never looked better! Her knowledge, high skill level and wonderful personality makes her a true stand out in my book!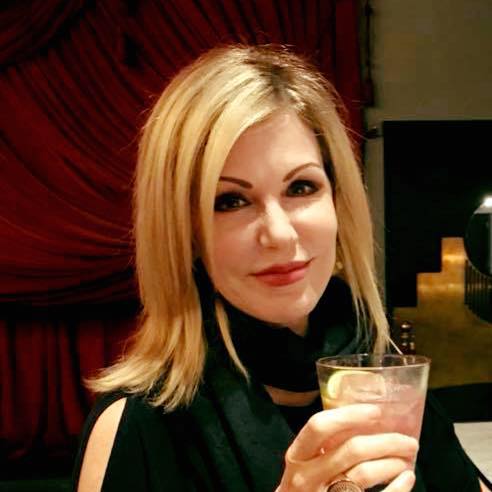 Laura
Skin Care Products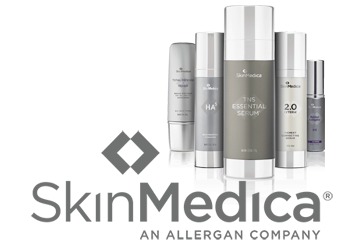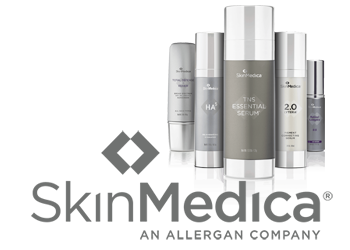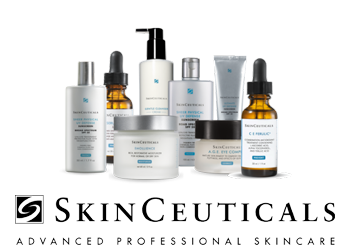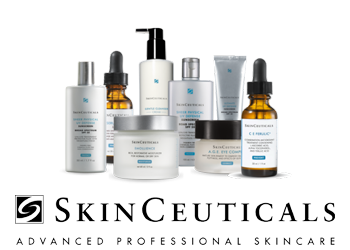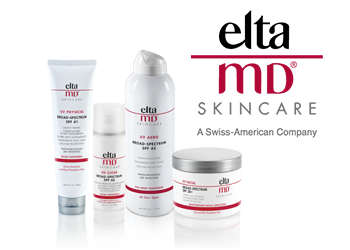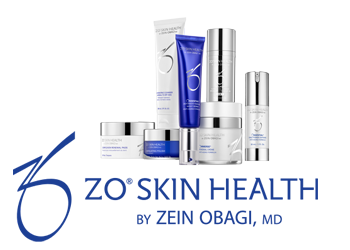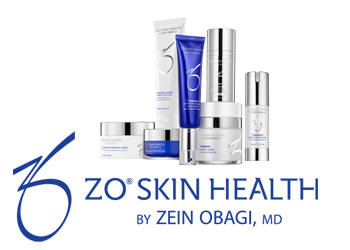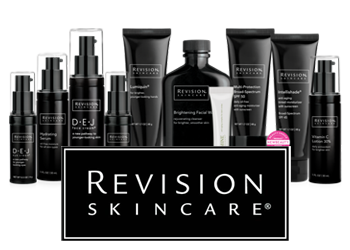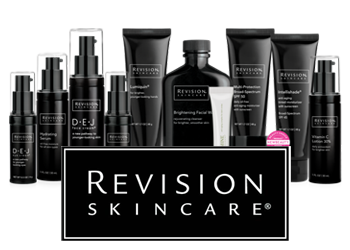 ZO® Skin Health skin care, created by Zein Obagi, M.D., is available at The Skin Care Professionals of Dallas.
Recent Blog Posts
Top 7 Skincare Product Recommendations From The Skin Care Professionals
Top 7 Skincare Product Recommendations from Experts at The Skin Care Professionals in Dallas, Texas. Whether you're fighting acne, dry [...]
Men's Skincare: Facials, Shaving, and Sun Protection
Sometimes, men forget that their skin needs love, too! From protecting their skin from the sun to the proper use [...]
Acne Scarring & The MicroNeedling Solution
Acne scarring may leave behind a reminder of a difficult time with your skin.  Plus, acne may also impact your [...]