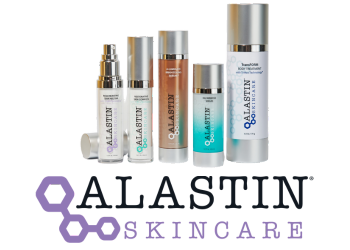 Alastin®
Alastin Skincare makes clinically-tested, patented products that harness TRIHEX TECHNOLOGY®, "a blend of active peptides and key ingredients that supports the production of new healthy collagen and elastin, helping to protect and renew skin for a more youthful appearance," according to Alastin.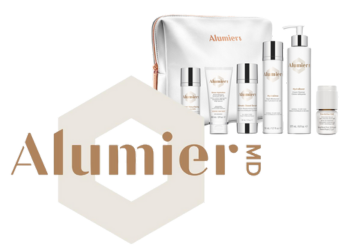 AlumierMD
AlumierMD's medical-grade skincare products utilize the latest advancements in clean science to deliver hydrating and repairing results. Try out AlumierMD products to achieve a healthy glow and transform your skin.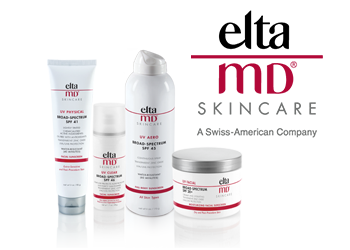 EltaMD®
EltaMd® sunscreens help prevent sunburn and decrease the risk of skin cancer as well as early skin aging caused by the sun–when used with other sun protection measures. EltaMD®  sunscreens are formulated with transparent zinc oxide and are noncomedogenic, sensitivity-free, fragrance-free, and paraben-free.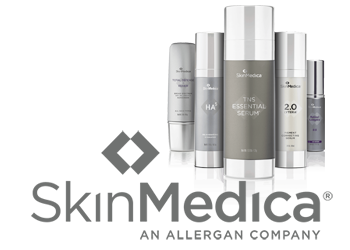 SkinMedica®
Skin Medica Products have years of clinical research behind their products and focuses on your skin's regenerative properties. Skin Medica's approach to advanced skincare gives our patients optimal results when paired with chemical peels, light-based therapies, and injectables.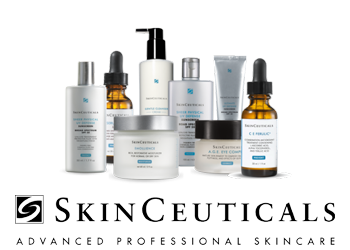 SkinCeuticals®
We are excited to have the physician exclusive skincare line, SkinCeuticals, available to all of our patients. Born from decades of skin cancer research that led to pivotal breakthroughs in antioxidants, SkinCeuticals high potency formulas are concentrated in pure actives and proven to penetrate optimally into skin. Formulations are designed to correct signs of aging, protect healthy skin, and prevent future damage.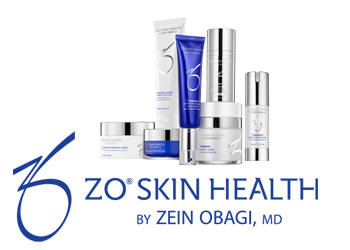 ZO® Skin Health
ZO® Skin Health skin care, created by Zein Obagi, M.D., is available at The Skin Care Professionals of Dallas.
ZO® Skin Health by Zein Obagi, MD products work from the inside out, activating and stimulating the skin's cells to nourish, repair and maintain themselves. When creating the line, Dr. Obagi used the most potent ingredients, highest concentrations, pure retinol, advanced peptides, and powerful antioxidants and enzymes to make a visible difference in each individual's skin.