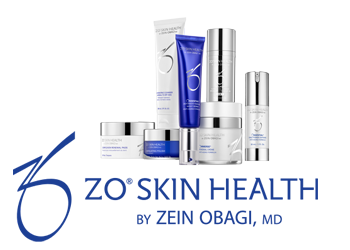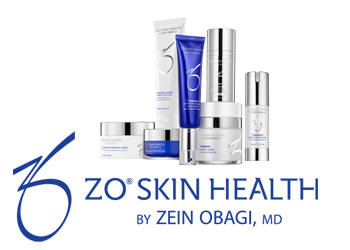 ZO® Skin Health
ZO® Skin Health skin care, created by Zein Obagi, M.D., is available at The Skin Care Professionals of Dallas.
ZO® Skin Health by Zein Obagi, MD products work from the inside out, activating and stimulating the skin's cells to nourish, repair and maintain themselves. When creating the line, Dr. Obagi used the most potent ingredients, highest concentrations, pure retinol, advanced peptides, and powerful antioxidants and enzymes to make a visible difference in each individual's skin.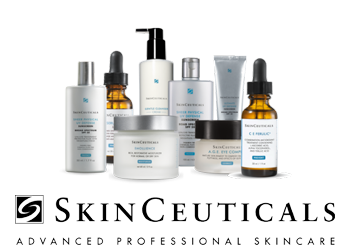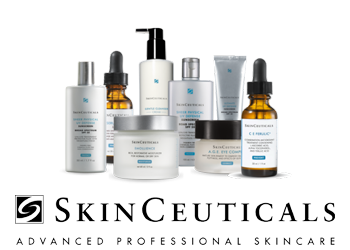 SkinCeuticals
We are excited to have the physician exclusive skincare line, SkinCeuticals, available to all of our patients. Born from decades of skin cancer research that led to pivotal breakthroughs in antioxidants, SkinCeuticals high potency formulas are concentrated in pure actives and proven to penetrate optimally into skin. Formulations are designed to correct signs of aging, protect healthy skin, and prevent future damage.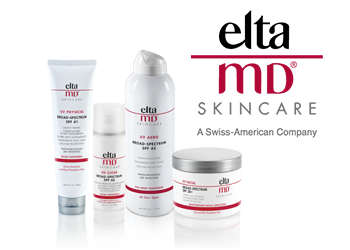 Elta MD SPF 50 – The Ultimate Sunscreen
The sun is roughly 80% stronger when reflected off of sand or water, so it takes extra care to protect skin when at a beach or swimming pool. How does one protect themselves against the potent rays? With sunscreen that contains zinc oxide! The Skin Care Professionals recommend Elta MD SPF 50. It is an extraordinary sunscreen that will not wash off or run, and it is ideal for use during outdoor exercise and is safe for children!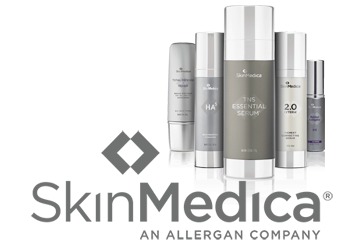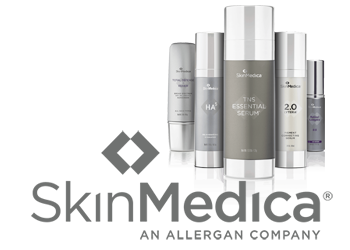 SkinMedica®
Skin Medica Products have years of clinical research behind their products and focuses on your skin's regenerative properties. Skin Medica's approach to advanced skincare gives our patients optimal results when paired with chemical peels, light-based therapies, and injectables.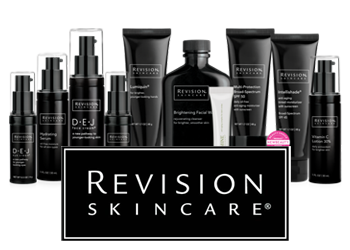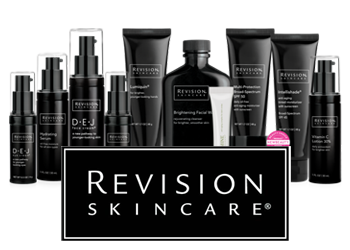 Revision Skincare
Revision skincare products deliver powerful results for your face and neck. The Intellishade family of products protects the skin from damaging UV rays while providing moisture, evening and brightening skin tone. One of the most popular with our patients is Revision Nectifirm Advanced. This unique product acts like a control top for your neck. It uses anti-oxidants and peptides shown to improve crepey skin and wrinkles for a smoother, tighter appearance