Broadband Light (BBL) is a cosmetic skincare technology that uses healing laser light therapy and is designed to restore the natural radiance of your skin.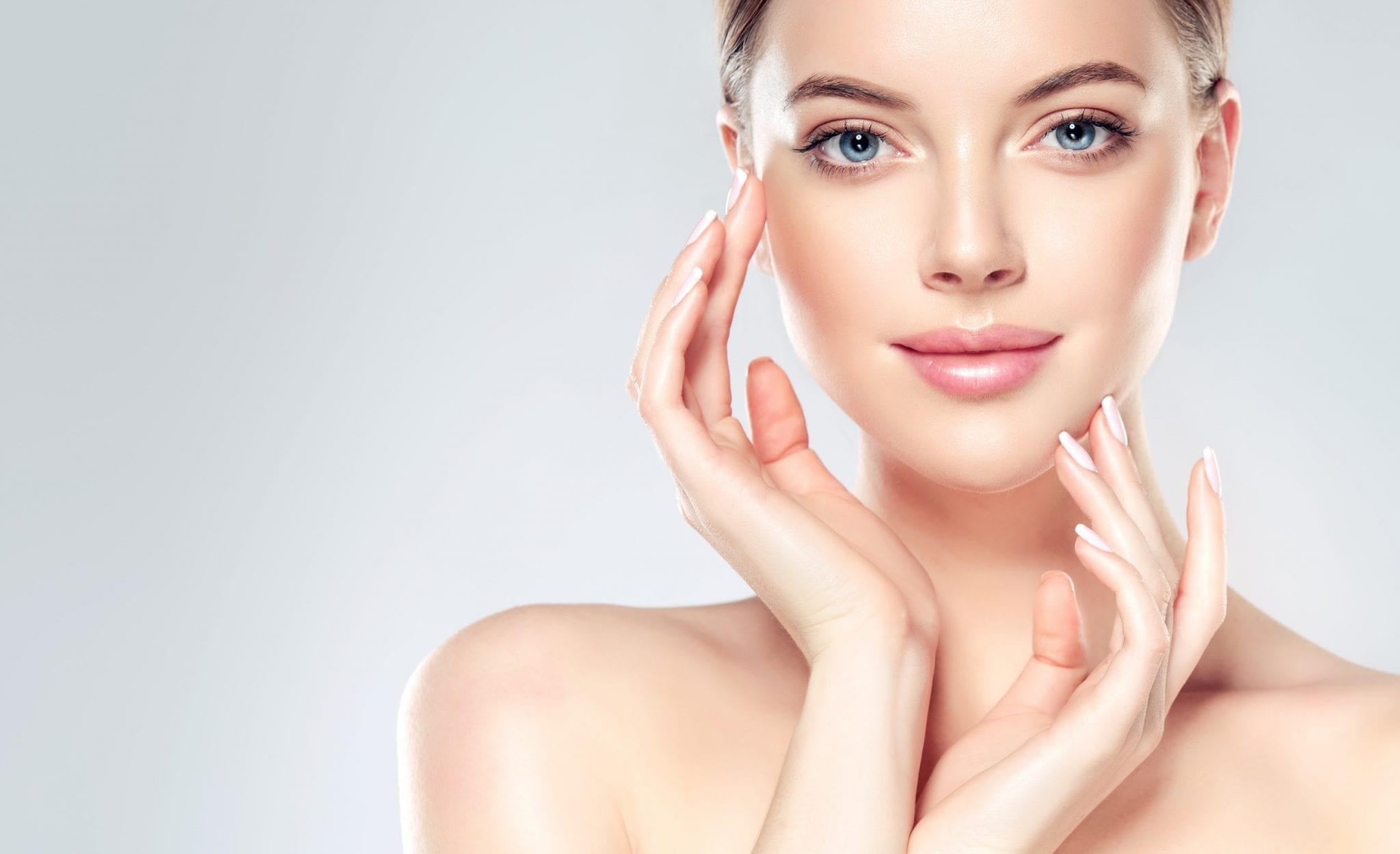 BBL Corrective also is known as BroadBand Light Corrective.  This corrective non-laser service was developed to target browns and reds of the skin reversing signs of sun damage, small red veins, and even having the ability to treat rosacea without any interruption to your daily life!
BBL Forever Young is IPL 2.0! Innovative, new BroadBand Light technology uses specially designed filters to address the loss of collagen and elasticity, improving firmness, and clinically proven to slow skin aging. It also treats sunspots and redness of the skin. Concluding with Skin Tyte over face and jawline, you're able to immediately go about your day!
BBL is able to address a wide array of skin conditions is based upon specific "settings" or treatment types including Forever Young™, Forever Bare™, and Forever Clear™.
BBL can treat:
Aging & Sunspots

Fine Lines & Wrinkles
Visible signs of aging

Uneven Skin Tone