Broadband Light (BBL) is a cosmetic skincare technology which uses healing laser light therapy, and is designed to restore the natural radiance of your skin.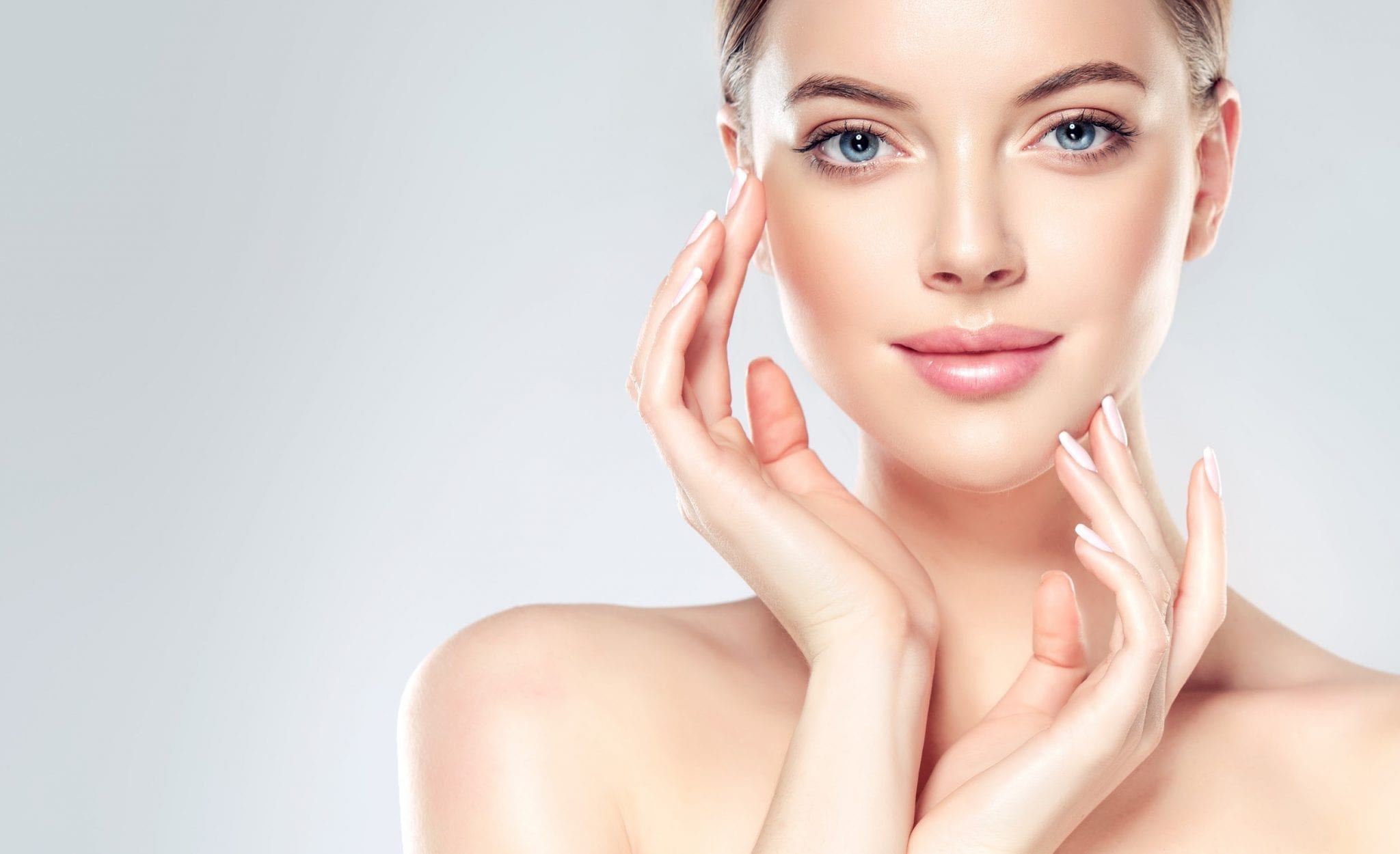 BBL can reverse sun damage on your face, neck and upper chest. This FDA approved treatment uses light technology to brighten the complexion as well as even out skin tone and texture by stimulating collagen production, resulting in younger, firmer looking skin. The photo thermal light energy generated during the treatment process heats targeted areas while also using a cooling technology maintaining temperatures between 0º C to 30º ensuring a comfortable experience.
BBL is able to address a wide array of skin conditions is based upon specific "settings" or treatment types including Forever Young™, Forever Bare™, and Forever Clear™.
BBL can treat:
Aging & Sunspots

Fine Lines & Wrinkles
Visible signs of aging

Uneven Skin Tone
Experience the Elegance of True Beauty
Call us to schedule your consultation with a Beauty expert today!