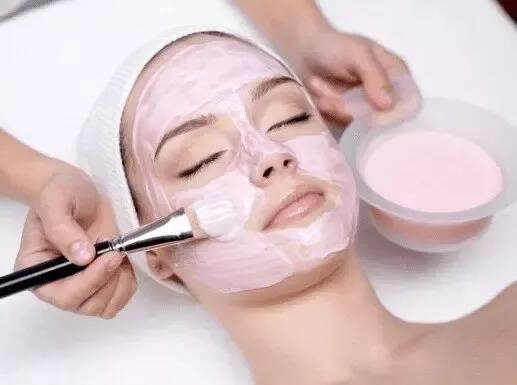 The CO2 Lift is a  state of the art mask treatment, originating in Japan, which is clinically and effectively proven to lift, hydrate, and rejuvenate the skin.
Using balanced and specific components, this pain-free process promotes the penetration of carbon dioxide through the epidermal layer of the skin which stimulates oxygen molecule delivery to the areas being treated.
This highly unique treatment improves circulation, decreases inflammation and improves the release of toxins from cells through vasodilation.  The overall results include improvement of elasticity and firmness of the skin, balanced skin moisture, decreases occurrences of acne breakouts, and improves the appearance of post-acne scarring.
At The Skin Care Professionals, you'll receive a complete facial treatment in addition to the CO2 Lift application.