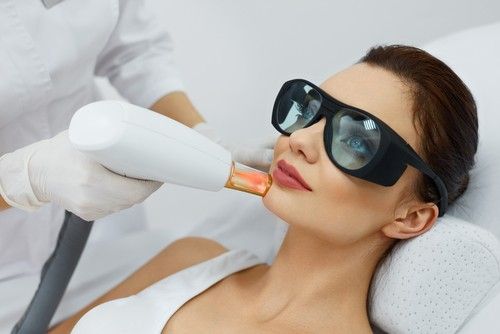 The Sciton® Halo™ is a state of the art laser which revolutionizes skin resurfacing. The treatment simultaneously resurfaces and removes brown spots. The hybrid aspect of the Halo allows us to treat skin conditions such as wrinkles and fine lines, sun damage, scars, pigmented lesions, and enlarged pores–all at the same time. One or more treatments may be recommended in order to receive optimal results.
Experience the Elegance of True Beauty
Call us to schedule your consultation with a Beauty expert today!