Top 7 Skincare Product Recommendations from Experts at The Skin Care Professionals in Dallas, Texas.
Whether you're fighting acne, dry skin, fine lines, or other skin conditions, using the proper skincare products suited to your needs is essential to healing, refreshing, and renewing skin. Unfortunately, finding the right products can be tricky in an overpopulated beauty market, so seeking professional advice is key. Luckily, The Skin Care Professionals nailed down seven excellent skincare products they recommend to patients.
1) Skinmedica TNS Essential Serum
Reduce the appearance of fine lines and wrinkles using Skinmedica's exclusive TNS Complex, an easily utilized growth factor blend that helps improve the appearance of fine lines, wrinkles, skin tone, and texture. Containing active antioxidants C, E, and Co-Enzyme Q 10, a combination of potent peptides and cytokines, Skinmedica's TNS Essential serum is Angela and Lynae's #1 recommended product.
2) SkinCeuticals C E Ferulic
SkinCeuticals' C E Ferulic is a powerful package of antioxidants made up of ferulic acid, pure vitamin C, and pure vitamin E. This product enhances your skin's ability to fight environmental damage by neutralizing free radicals on the upper layer of the skin. This powerful product also improves the appearance of fine lines and wrinkles caused by aging. Once applied, the vitamin C serum stays effective for a full 72 hours!
3) ZO Exfoliating Polish
Listed as one of the top 6 scrubs by Good Housekeeping, this exfoliating mechanical scrub uses magnesium crystals to gently and effectively buff away dead skin cells revealing brighter skin.
This product helps prevent blackheads, breakout activity and helps other products work more efficiently!
4) SkinCeuticals Hydrating B5 gel 
This amazing, lightweight hydrator maximizes the benefits of your daily moisturizer. This product contains vitamin B5, which improves the skin's suppleness by replenishing nutrients and delivering a mega-dose of moisture from the water-loving hyaluronic acid. It works on every skin type and can also be used on the hands, elbows, and other dry, rough areas that need added moisture.
5) EltaMD Sunscreens
EltaMD manufactures the #1 Dermatologist recommended professional sunscreen brand on the market and has been awarded the Skin Cancer Foundations Seal of Recommendation.
EltaMD sunscreens help prevent sunburn and decrease the risk of skin cancer and early aging caused by sun damage when paired with other sun protection measures. EltaMD sunscreens are formulated with transparent zinc oxide and are noncomedogenic, sensitivity-free, fragrance-free, paraben-free, and cruelty-free. 
6) SkinCeuticals Triple Lipid Restore 2:4:2
SkinCeuticals patented anti-aging cream, Triple Lipid Restore 2:4:2, nourishes thirsty skin and refills cellular lipids. Containing the ideal lipid ratio of 2% pure ceramides 1 and 3, 4% natural cholesterol, and 2% fatty acids, this cream targets signs of aging to reverse the clock and renew tired skin. Using this product supports the natural repair process of your skin and works to increase radiance. Angela and Lynae love this product because it nourishes the skin and corrects signs of aging without feeling oily. 
7) SkinCeuticals Retinols
SkinCeuticals offers a line of high-concentration retinol creams that are available in three strengths, making it easy to find the right one for your specific skincare goals. Ideal for most skin types, these retinol creams improve discoloration, fight fine lines, enhance skin texture, and erase wrinkles and blemishes.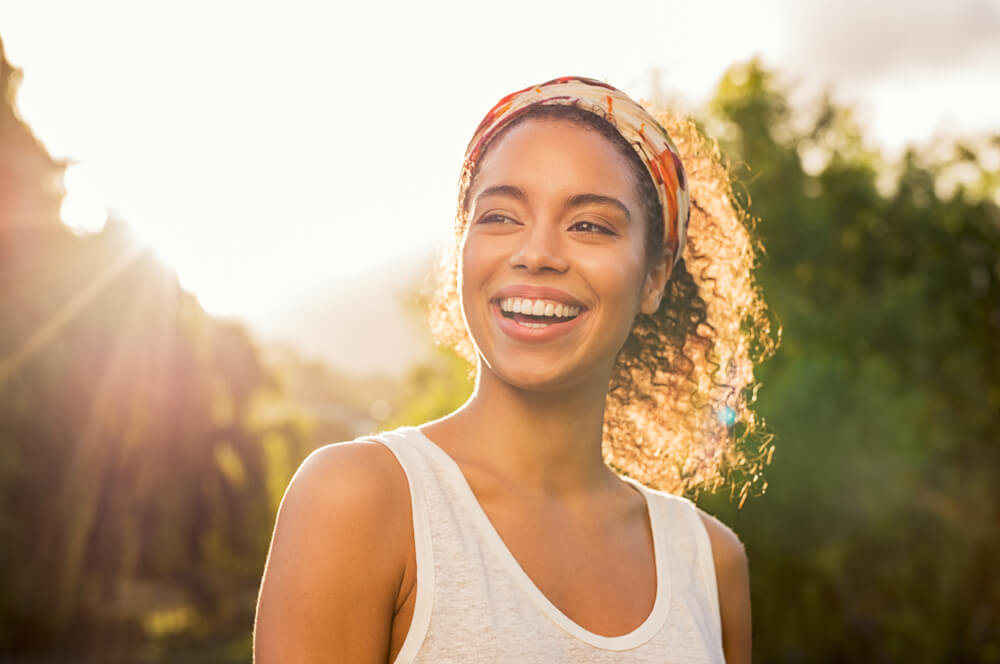 Discover if one or more of these top 7 skincare products is right for you by visiting us!
At The Skin Care Professionals, we are passionate about guiding our patients through their skincare journey towards products and solutions that deliver impactful, beautiful results. From our therapeutic facials to laser technology treatments, our office is equipped with state-of-the-art methods to improve skin, fight aging, and make you feel better than ever! Looking to try out LED light therapy or maybe some Coolsculpting to freeze excess fat? We've got you covered! Reach out today to learn more about our services and get started on your inspiring and achievable skincare journey with a little help from Angela and Lynae at The Skin Care Professionals in Dallas, Texas.